This should frighten every American citizen.
The Pentagon, headquarters of America's Department of Defense, the headquarters of all federal, American military leaders, is controlled by anti-Republican, anti-American, anti-patriot Democrat nutjobs.
Democrats have complete control over every single federal Department. Traitor federal Republicans do nothing to stop federal Democrats, which is why they have been so successful.
Why do you think Democrats were so successful at eliminating President Trump and fabricating the false flag insurrection at the Capitol?
Why do you think there were no federal investigations or audits that would have exposed the obvious 2020 election fraud?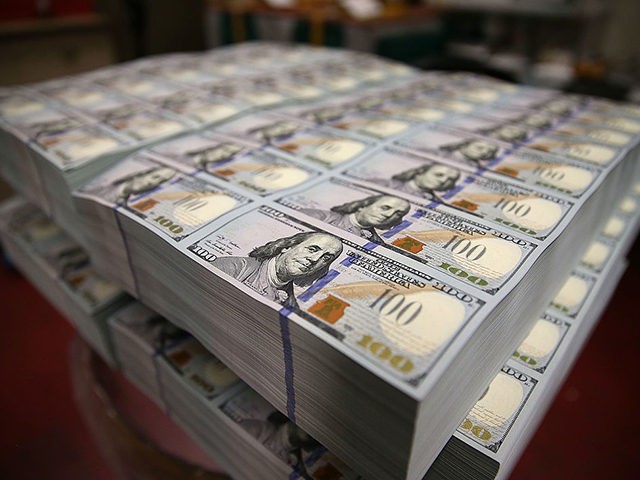 'Misinformation Fingerprints:' The Pentagon Awarded 'Fact-Checking' Org NewsGuard a $750K Contract Last Year
In yet more evidence of the federal government/Deep State's vested interest in advancing internet censorship (or, as they call it, tackling "misinformation"), the Department of Defense awarded NewsGuard Technologies a $750,000 contract in September of 2021 for the organization's "misinformation fingerprints" project.